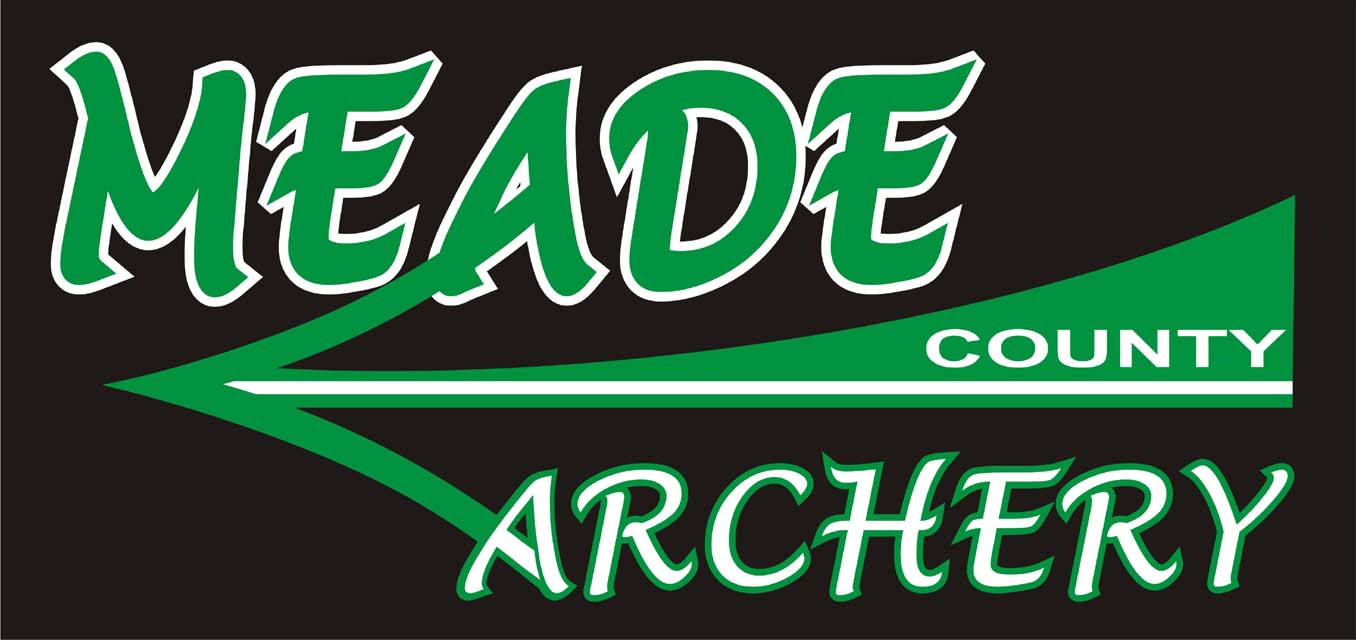 SPMS Team News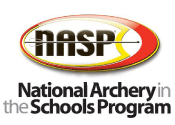 All practices will be held at the Sportsman Club at the Meade County Fairgrounds. Students will be dismissed on phase 2 and load the designated bus. Practice will last till approximately 5:10. Parents may pick their children up or the bus will return and take the students to MCHS for the activity buses.
*In the near future, additional practices will be added to the calendar.*
If your child is planning on bring their own bow to school, they must have either a soft or slim-line hard case when riding the school bus. No arrows should be brought to practice.
" Shoot for a Cure" held Oct 25th @ MCHS
Chili supper* Cake Auction* Archery Demo* $1.00 shot for prize
fighting lung Cancer with every shot.
For those of you that came out to our annual chili supper, thank you for all your support and generosity.
Here are some cool links to take a look at for students and parents:
http://www.eteamz.com/MeadeArchery/
http://nasparchery.com/activea.asp
http://whitetail.com/genesis/nasp.html
http://kids.yahoo.com/directory/Sports-and-Recreation/Archery