270-422-7530

I started working for Meade Co.Schools in 1998 working with the Kentucky Reads program at James R Allen. There was and opening for full time job at Battletown Elem. in the computer lab. Then I transferred to Stuart Pepper Middle school 2005. I live in Brandenburg have one my daughters in college one begin her new life. My husband is a retired firefighter.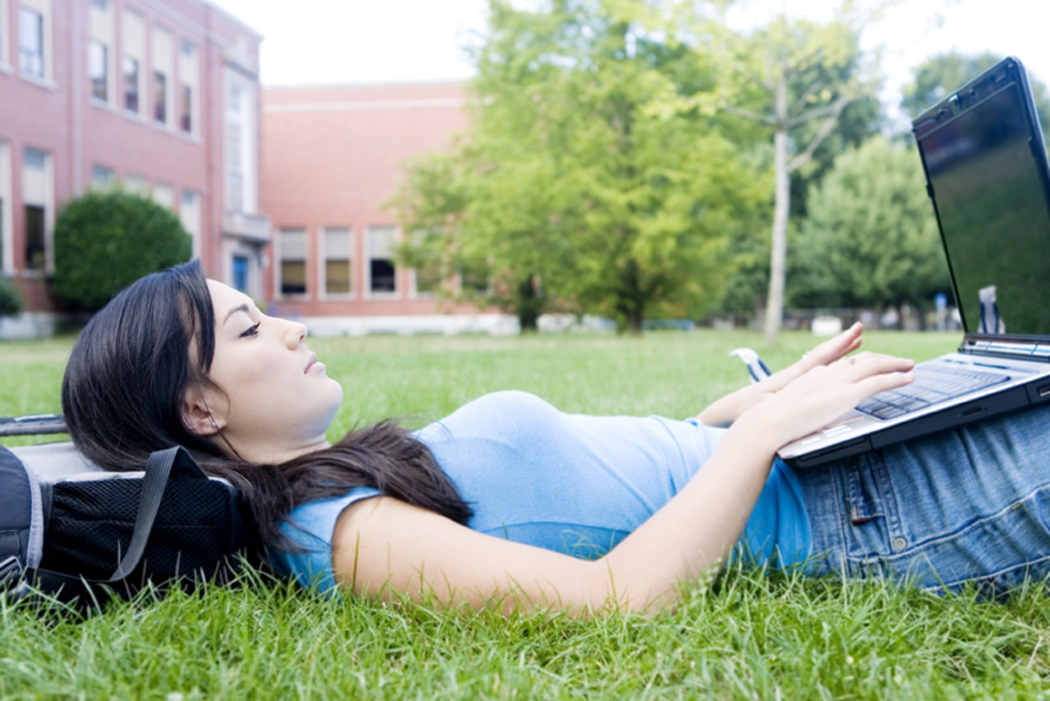 I am the STLP Coordinator
SPMS we have won on the state level ever year that
I have been with the club.
Other facts about me.
I am Twin.
I have dyslexia.
I talk a lot and fast.
My youngest daughter is a Education major at IUS
My oldest daughter started photogaphy compay http://www.wechoosethemoonphotography.com/
"At first she intended to be working in the film industry and went to film school solidly motivated to do just that. One thing led to another and 5 years later, She a full-fledged freelance photographer; funny how things work out sometimes."
Life is goos as you make it!